Experts in sourcing hard-to-find medicines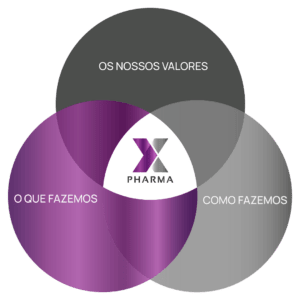 XPharma has the mission of facilitating access to health through the specialized source of hard-to-find, shortages, not marketed or unlicensed medicines in the Portuguese and international market.
Our vision is to be recognized as a reference for its values and the development and implementation of efficient, differentiated, and innovative solutions for our customers.
We aim to build and maintain the confidence and satisfaction of our customers, employees, suppliers as well as other partners and society in general.
We are a company focused on the Procurement of pharmaceutical and hospital medicines, which offers its customers differentiated solutions, according to the availability of medicine in the global market at all times, offering stability, anticipating breakages and identifying alternatives, in a particularly volatile market.
XPharma offers its know-how, experience, and presence in the field, through a solid network of partnerships and suppliers.
Our team is composed of professionals with great expertise in the commercial and technical areas, resulting from a solid career built-in benchmark companies in the pharmaceutical sector, therefore, relying on a wide-ranging knowledge of the market.
XPharma has the institutional responsibility to follow the rules and quality policies defined by the Portuguese National Institute of Medicines (Infarmed) and the European Medicines Agency (EMA), establishing transparency, integrity, and anti-corruption requirements.
Besides Technical Management with over 30 years of experience in the pharmaceutical industry, XPharma has its Quality Management Systems (QMS) and systematically conducts internal and external inspections to ensure the maintaining and updating of regulatory compliance.
Representation agreements and partnerships
We facilitate access to unavailable medicines in a variety of therapeutic areas
Complementary therapies for rare diseases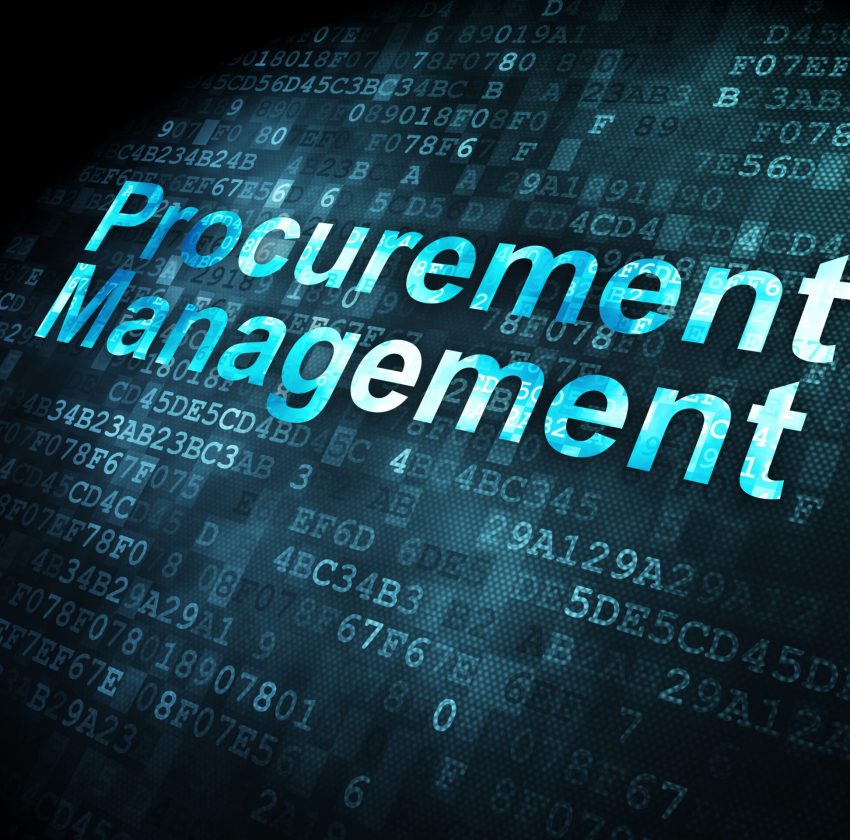 We are available, just a click or a call away!